ABOUT MADE, KNOWN, LOVED
Formed at a time when the overlap of such categories was unthinkable, The Naming Project provides a place where youth of all sexual orientations and gender identities can be safe and affirmed in their identity and faith. Because of that foundational work, other pastors and youth ministers often reach out to leaders of The Naming Project with their questions about LBGTQ-inclusive youth ministry. Made, Known, Loved provides the guidance these leaders have been asking for.
The book first helps congregation leaders and parents examine the values of the congregation and youth group. It focuses on keeping young people, including LGBTQ youth, safe and helping them feel respected and see themselves as beloved children of God. The book also provides a how-to manual for LGBTQ-inclusive youth ministry, sharing the best procedures and practices from the fifteen-plus years of The Naming Project's ministry, including its ongoing summer camp.
Made, Known, Loved shows congregations how to create a program that affirms LGBTQ youth in their faith and their identity, accepts and welcomes diverse sexual orientations and gender identities, and equips future leaders for the church and the LGBTQ community.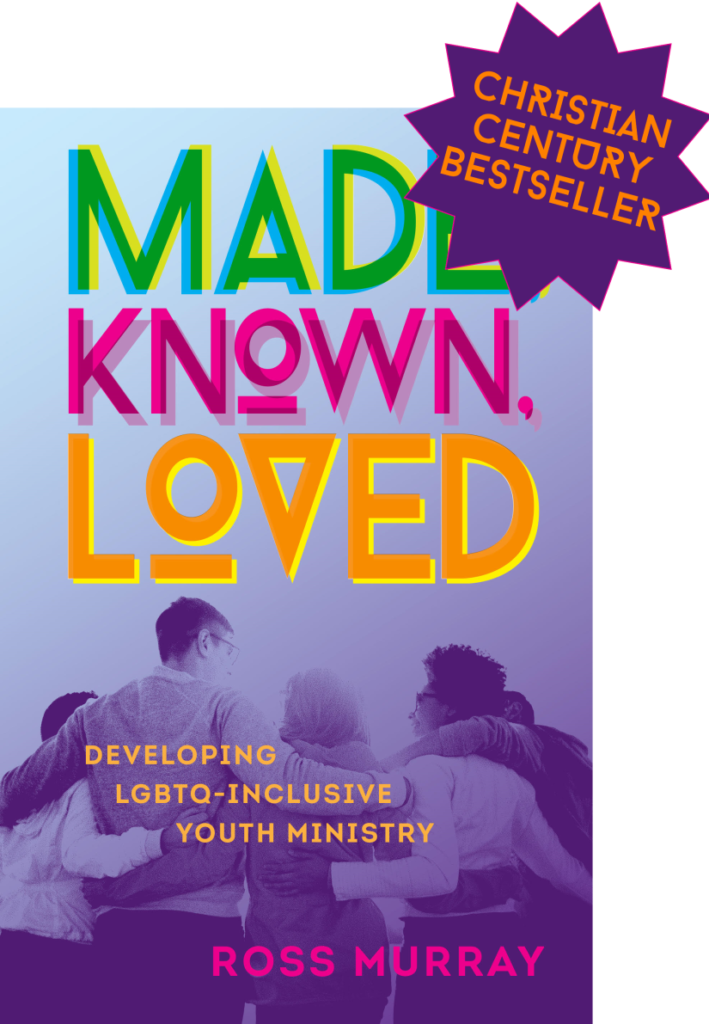 "Practical, compassionate and chock-full of the kind of wisdom that only comes from decades of walking alongside LGBTQ youth on their spiritual journey, Made, Known, Loved is a must-read for every youth pastor!"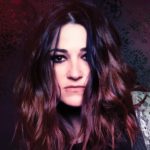 Jennifer Knapp
Grammy-Award nominated musician
"You've been asking God how you can minister effectively to LGBTQ+ youth, and now Ross Murray has written Made, Known, Loved. Funny how God works, isn't it?"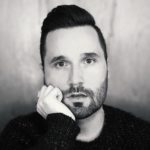 Azariah Southworth
Host, Yass, Jesus! Podcast
"Made, Known, Loved provides strategies for making youth ministries more welcoming of LGBTQ people—but just as important, it's a meditation on the radical, transformational love of God. It will change lives, restore hope, and open hearts."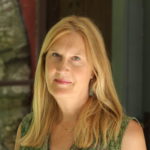 Jennifer Finney Boylan
Author of She's Not There and Good Boy
ABOUT ROSS MURRAY
Ross Murray is the founding director of The Naming Project, a faith-based youth ministry and summer camp for LGBTQ youth and their allies. He has worked with youth and families in a variety of settings, and presented LGBTQ youth ministry around the country.
In his day job, Ross is Vice President of Education & Training at the GLAAD Media Institute, providing activist, spokesperson, and media engagement training and education for the LGBTQ community members, corporations, the media industry and advocacy organizations desiring to accelerate acceptance for the LGBTQ community. Ross has secured national media interest in stories that bring examples of LGBTQ equality across diverse communities in America, with a speciality in the relationship between religion and LGBTQ people.
Ross is an ordained Deacon in the Evangelical Lutheran Church in America, with a calling to advocate for LGBTQ people and to bridge the LGBTQ and faith communities. He is a producer for the "Yass, Jesus!" podcast, a faith and sexuality affirming podcast that believes you don't have to pick between gay and God. In 2014, he was named one of Mashable's "10 LGBT-Rights Activists to Follow on Twitter."
His book, Made, Known, Loved: Developing LGBTQ-Inclusive Youth Ministry is available from Fortress Press. Ross has also contributed to two books focused on LGBTQ Christian youth: Queerfully and Wonderfully Made and Welcoming and Affirming. He is a member of the 2021 OUT100 and was named one of Mashable's "10 LGBT-Rights Activists to Follow on Twitter."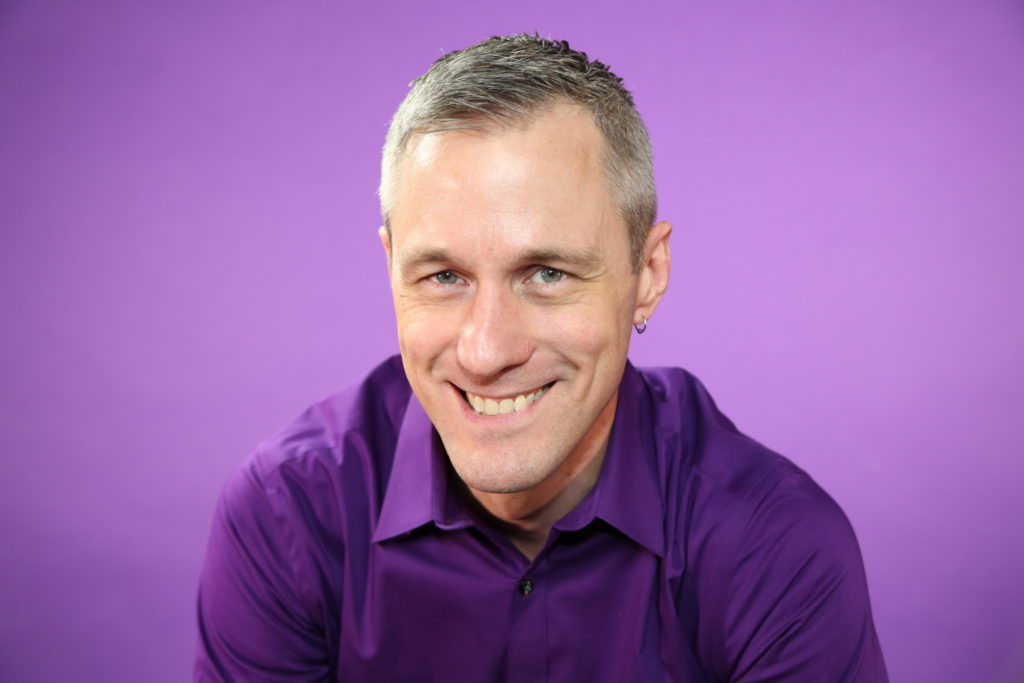 CONTACT
I'd love to hear from you about your thoughts on the book, further consultation, speaking engagements, and whatever else is on your mind.